1

Comments
Published by cbotwell on Tuesday, December 20, 2005 at 12:44 AM.

I feel famous, sort of. Funtime Ok has added my blog to their links list. So check them out at Funtime Ok.
I missed the Lucero concert. I didn't get to the venue enough ahead of time, and when I eventually made it there was a line about a block and a half long to get into the very small capacity venue. I just gave up and partied with a buddy so whatever.
The Layaways (via: Musicglob)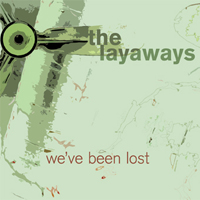 check out the post and the mp3s
The Layaways - Silence
The Layaways - The Long Night
Check out more on the Official Site. (recommended)
Voltage (via: FTOk)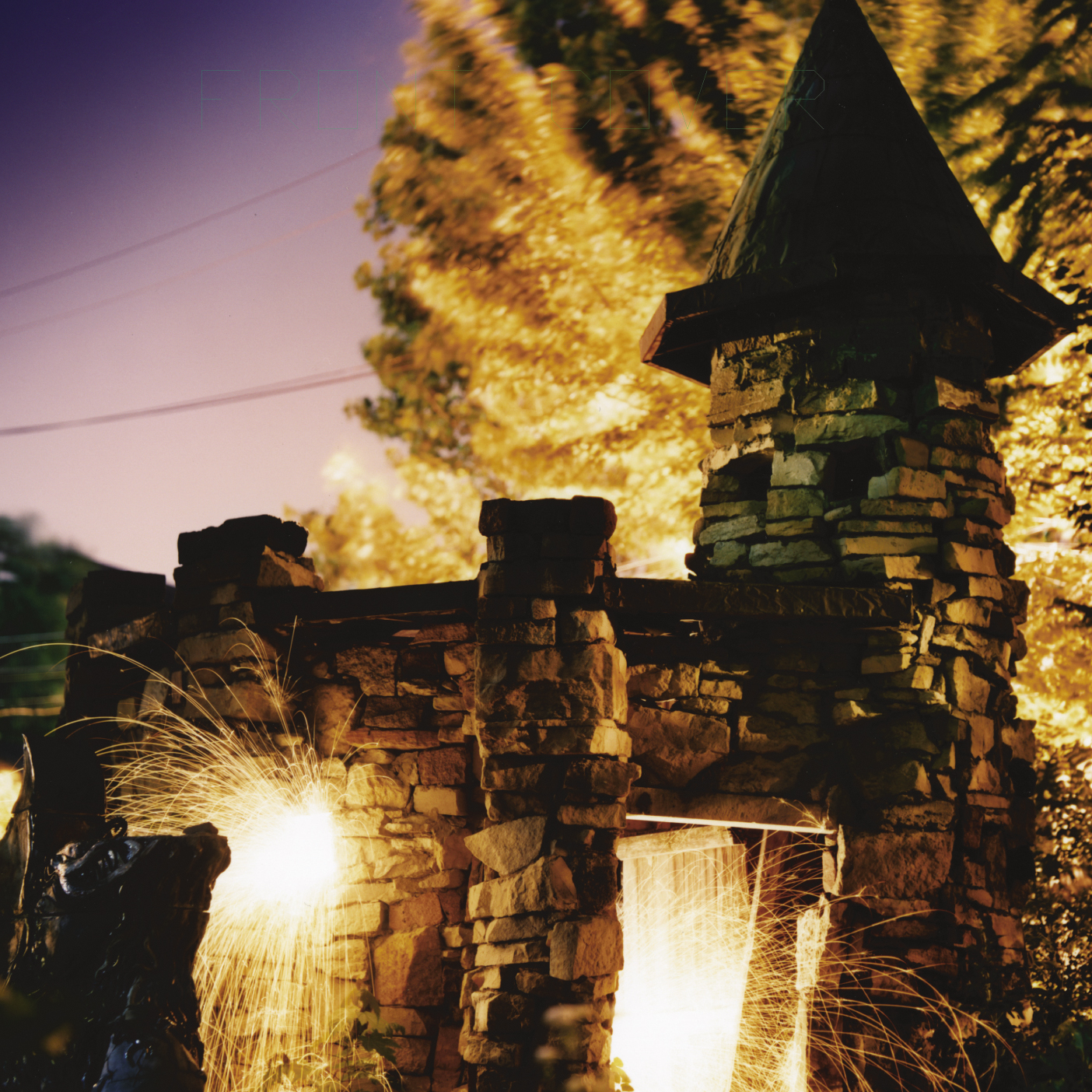 This is sure a strange combination for one post, this group being experimental,but they deserve a mention. I enjoyed the tracks and they would make great mood or background music for your room.
Voltage - Drawbridge
Voltage - Portcullis