1

Comments
Published by cbotwell on Thursday, February 23, 2006 at 9:08 PM.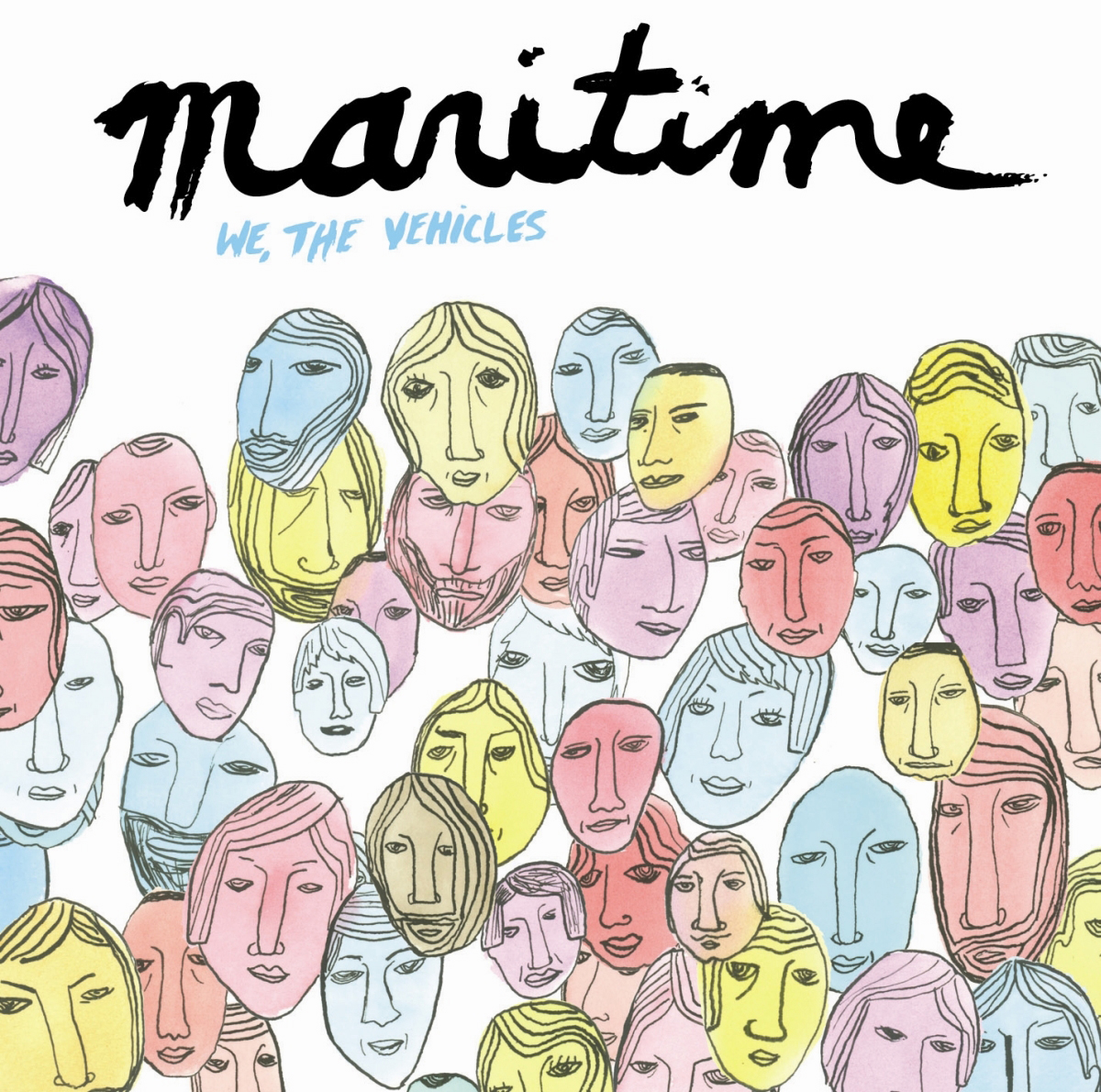 Maritime will be releasing their second album, We, the Vehicles, on April 4th. You can get this on a limited print on blue vinyl directly from the band if you paypal them a measly $12 on March 7th or through Flameshovel. More details on their website in the store and news section.
See Maritime with Aloha 3.19.06 at Vino's in Little Rock, Ar.
Maritime - Calm [mp3]
Maritime - Parade of Punk Rock T-Shirts [mp3]
Stream more songs on their site.
Pitchfork: Maritime Ready Second LP, Lose Bassist